Seals Family Alaskan Lodge
Thorne Bay, Alaska on Prince of Wales Island.
What People Are Saying
Feedback From Our Guests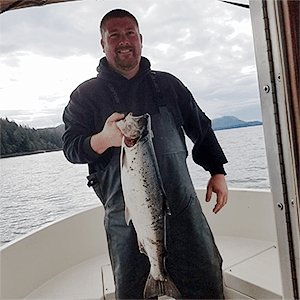 Awesome place, great service and guides, and fantastic fishing, what more can you ask for!!
Jeff Sulivan - February 23, 2020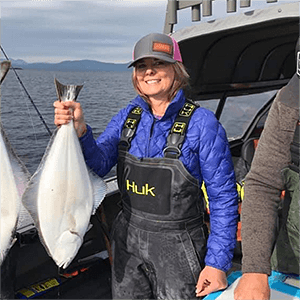 I can't highly recommend this place enough. The lodge and cabins are rustic, clean and well appointed. The cove is beautiful and serene. Truly a place to get away from it all.
Cheryl Olson Coburn - September, 2019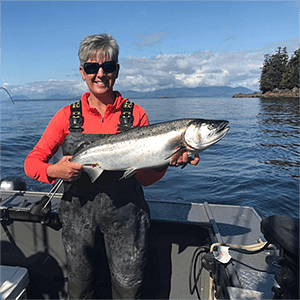 Spent four days at lodge. Cabins are very cozy and clean! Fished in bay and near by creeks caught beautiful fish and just had an amazing time! Randy and his family are great people we had a great time!
Tammy Lee Morgan - September 5, 2019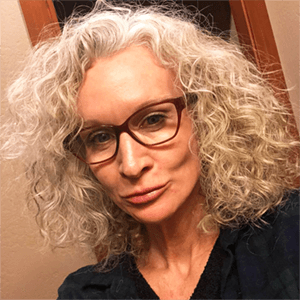 Cabins are cozy, Otter Cove is gorgeous, and even though the weather was not what we hoped for during our stay there was still plenty of windows of opportunity to fish!
Valerie Copeland - August 29, 2019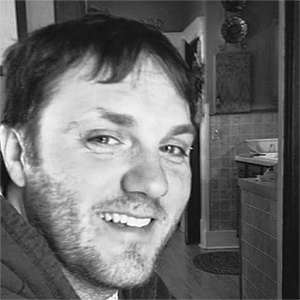 Trip of a lifetime hands down!! Randy and Mike put us on the fish!! The scenery is majestic everywhere you look. Eating the fresh crab we helped catch that day was definitely a highlight! Five stars all the way!
Jesse Bearinger - June 29, 2019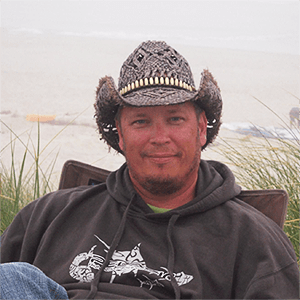 One of my absolute Favorite people to spend time with. Randy and team will always go out of there way to take care of and ensure you have fun.
Eric Dufort - November 30, 2018